OAK is the junior arm of the Greater Vancouver Orienteering Club. Our group of enthusiastic coaches is dedicated to bringing the sport of orienteering to the next generation of explorers.
North Shore Coaches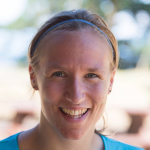 Kate is a qualified teacher and has run outdoor education programs for local school districts. A North Shore native who took up orienteering in the last few years, she's now addicted to the sport!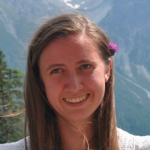 Pia hails from the Yukon, but is currently studying at SFU. She has represented Canada at many races in Europe, including the Junior World Orienteering Championships and the World University Championships.
Vancouver Coaches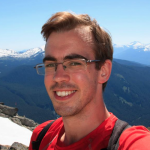 Ben has been orienteering for nearly twenty years, and has an infectious enthusiasm for the sport. As well as coaching juniors, he makes maps and plans many events for the club.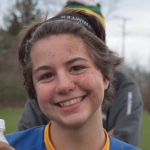 Emma is a Calgarian currently studying at UBC. Like Pia, she has represented Canada at world orienteering events for several years, and is one of the friendliest faces around.
Great OAK Coach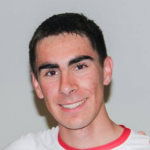 Adam coaches our more advanced athletes. A Canadian team member with great speed and technical skills (and current GVOC club champion!) he's a great role model for our juniors.